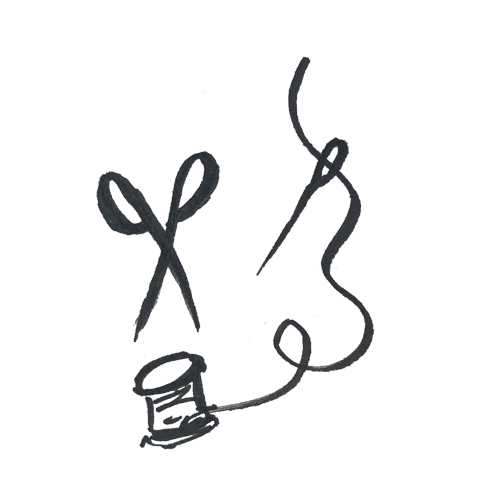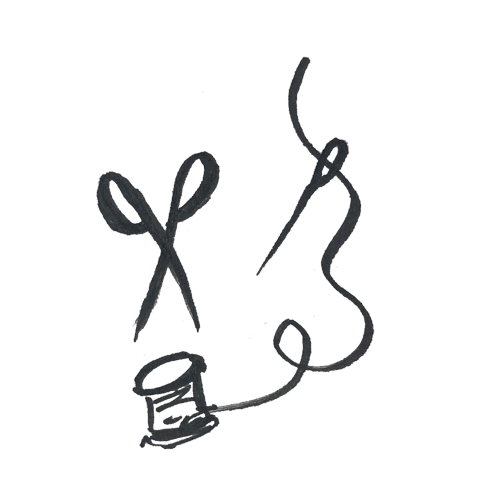 HANDMADE PRODUCTS:
Make you feel UNIQUE!
These are not your ordinary products. All notebooks, pen cases and keychains are handmade. Each of them is created by actual hands! – They are a true piece of craftsmanship.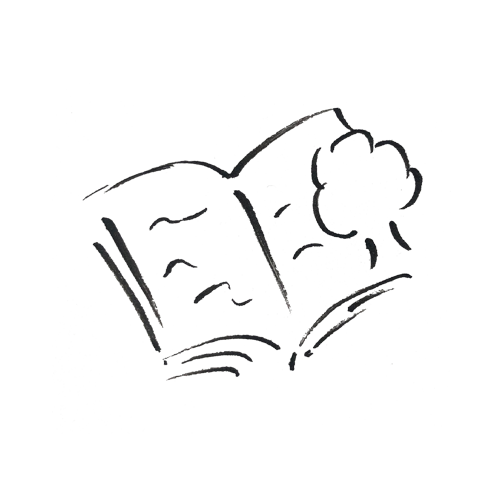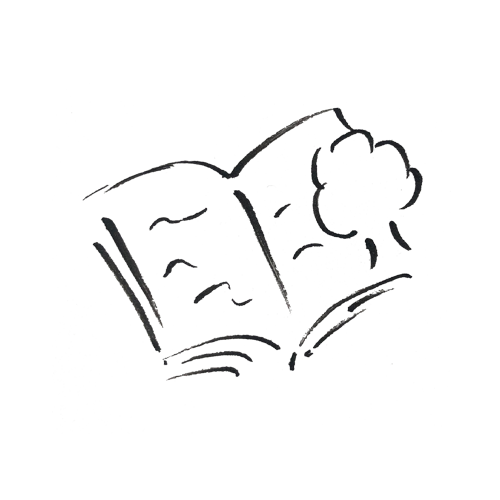 QUALITY RECYCLED PAPERS:
Let's save trees together!
Each ton of recycled paper can save 17 trees, 1440 liter of oil, 2,3 cubic meter of landfill space, 4000 kilowatts of energy, and 26500 liter of water. This represents a 64% energy savings, a 58% water savings, and 27 kilogram less of air pollution!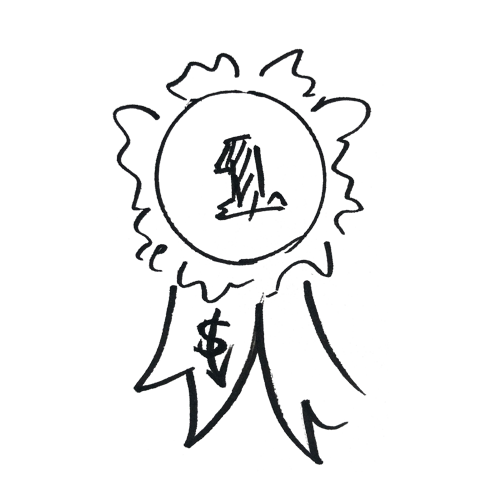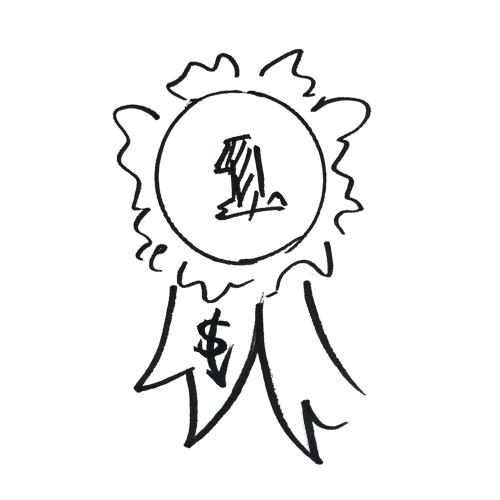 TOP BRANDS, LOW PRICE PENS:
Just to support your creativity!
We have made a collection of top brands for pens. Even we have selected from many different products the proved ones for drawing, sketching, coloring, decorating, lettering andcalligraphy.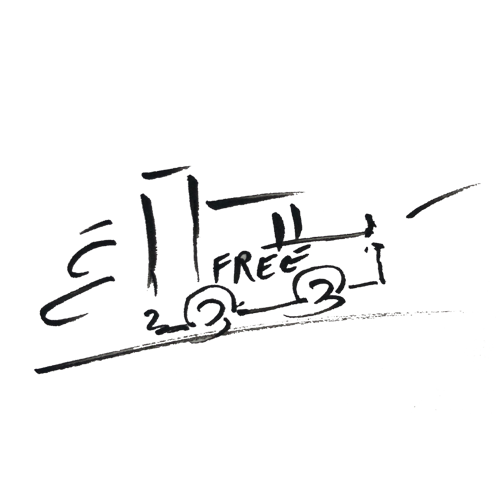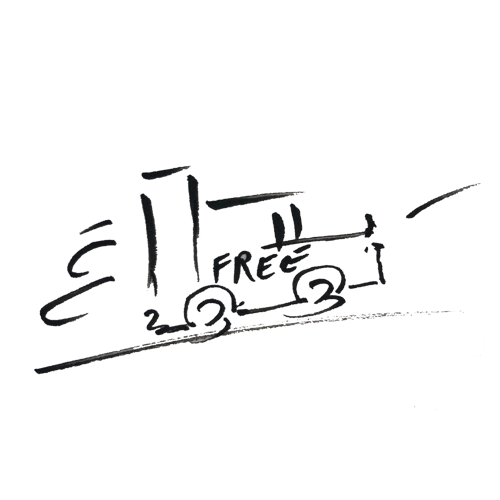 FREE SHIPPING:
For international shops over 300 SEK
For shops out of Sweden, the shipping cost is 100 SEK for a total shop of below 299 SEK.